NASA's New Supersonic X-Plane Will Be The Foundation For A New 'Concorde'
A concept drawing of Lockheed Martin's new Quiet Supersonic Transport X-Plane.
NASA has unveiled plans to start work on an experimental new plane which would be capable of 'quiet' supersonic flight.
By creating a 'low boom' aircraft NASA hopes the design will then lead to the rebirth of commercial supersonic flight, not seen since theConcorde took to the skies.
Working in partnership with Lockheed Martin, NASA has awarded the company $20m to begin the preliminary work of coming up with a design and then a physical test aircraft which can successfully prove that such an aircraft can be made.
The aircraft would be the latest in a long and prestigious line of 'X-Plane' aircraft which have been designed by NASA to test out revolutionary new flight designs.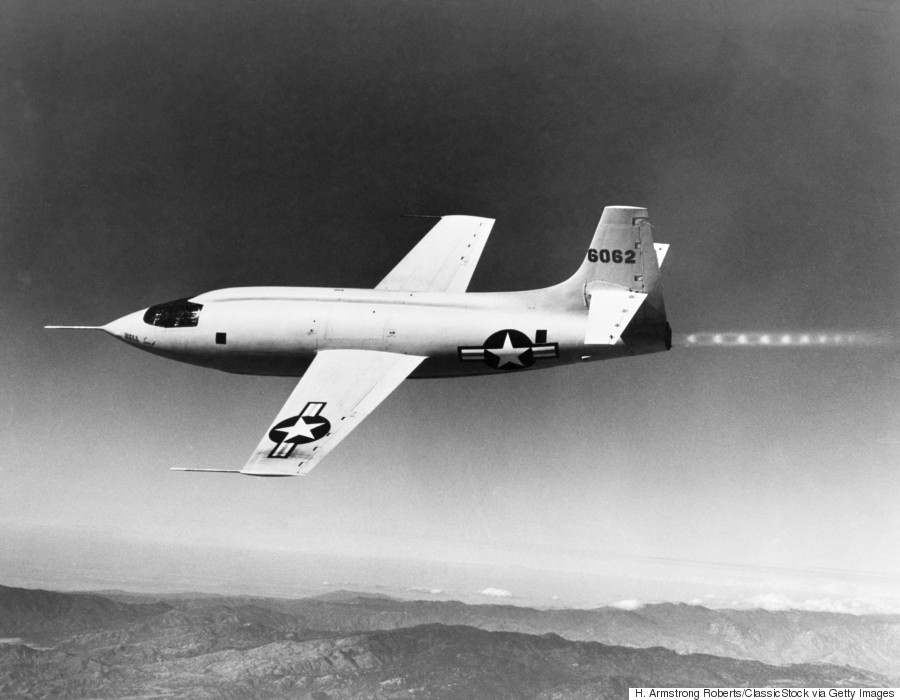 The original X-Plane, the Bell X-1 reached a speed of over 1,000mph in 1948.
The Bell X-1 was the first of these aircraft which saw Chuck Yeager break the sound barrier for the first time. Since then X-Planes have tested everything from unmanned flight to new wing designs.
"NASA is working hard to make flight greener, safer and quieter – all while developing aircraft that travel faster, and building an aviation system that operates more efficiently," said NASA Administrator Charles Bolden.
"To that end, it's worth noting that it's been almost 70 years since Chuck Yeager broke the sound barrier in the Bell X-1 as part of our predecessor agency's high speed research. Now we're continuing that supersonic X-plane legacy with this preliminary design award for a quieter supersonic jet with an aim toward passenger flight."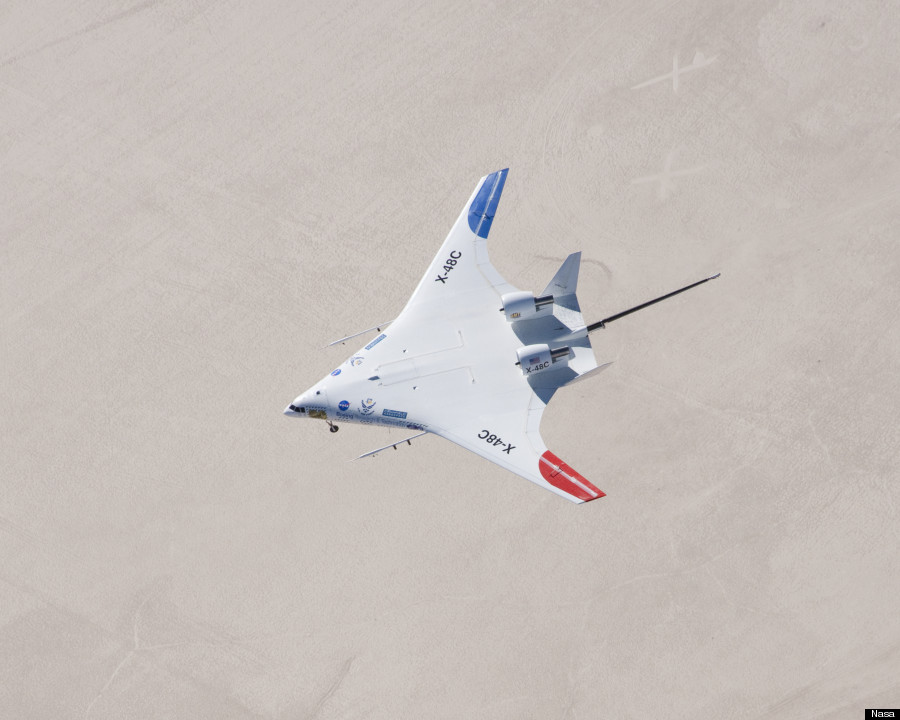 NASA's X48c showed off a new 'blended wing' design which would reduce on drag.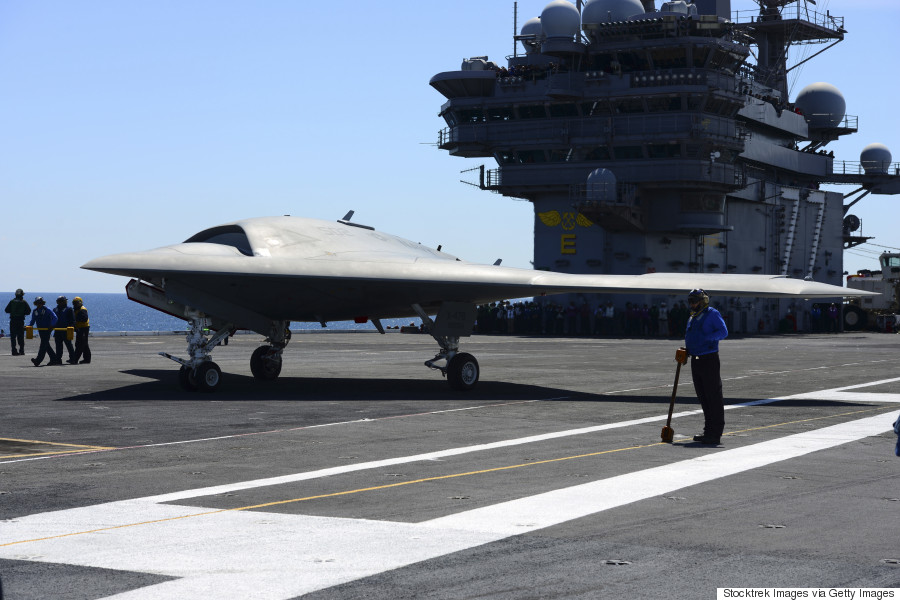 The US Navy's X-47b experimental drone showed how an unmanned aircraft could land itself on a moving vessel.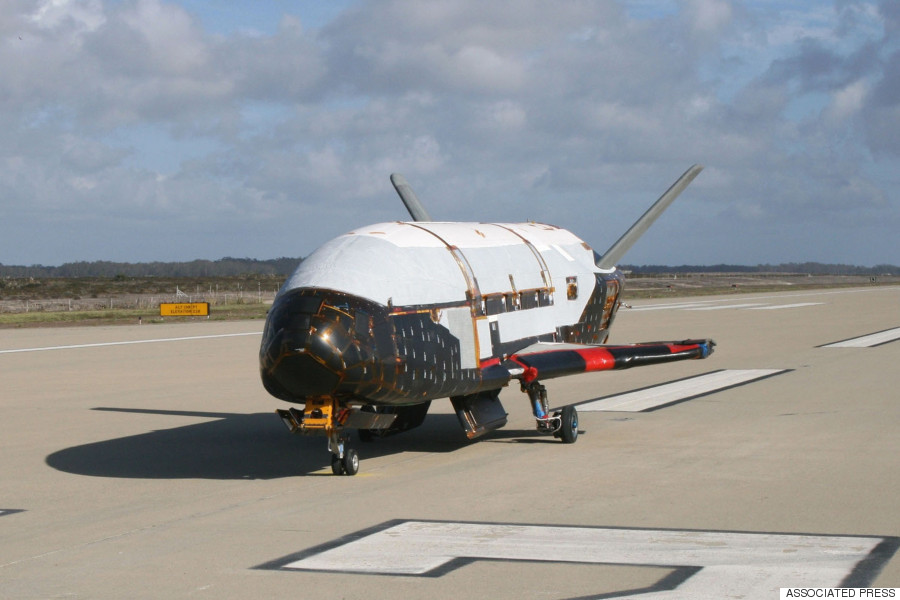 The secretive X-37b was deployed by the US Air Force to test out a new form of ionised propulsion in space.